I heard people laughing and screaming. I saw wet people everywhere. I heard the guy next to me gasp as the cold water hugged his dry body. I felt my body start to shiver, that water really was cold. I wondered if how much time we had before closing? I wondered when we were coming back?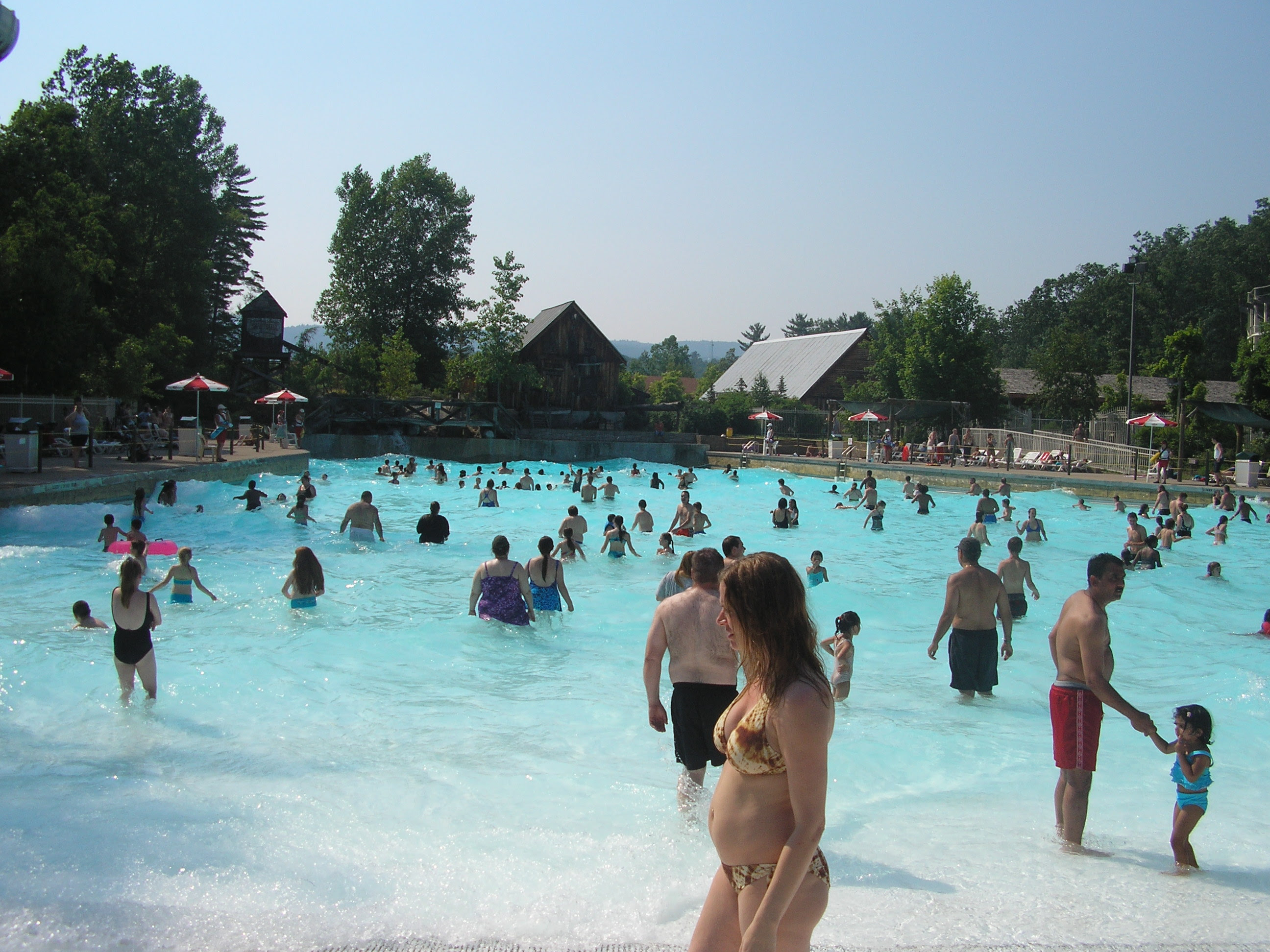 Photo by: Zotdragon CC BY-SA 3.0
Today we used different language features to help us describe an event from our summer holidays. I have used my words to show rather than tell you what was happening. Can you work out where I was and what I was doing?